More About Us
With your help we changing the local care better
At a local level, Healthwatch BwD helps local people get the best out of their local health and social care services.
More About Us
Thank you for taking me seriously
Thank you for taking me seriously, I'm just happy that I'm being listened to. I really want this to help other patients.
Stay up to date with the latest news & press releases.
Pro­vides gen­eral infor­ma­tion and dis­cus­sion to promote broad consumer understanding and knowledge about various health-related topics.
You can review our previous Enter and View reports here. For more information please click annual reports.
Elective Care Recovery – Mood of the Public
Healthwatch was established in April 2013 as part of the implementation of the Health and Social Car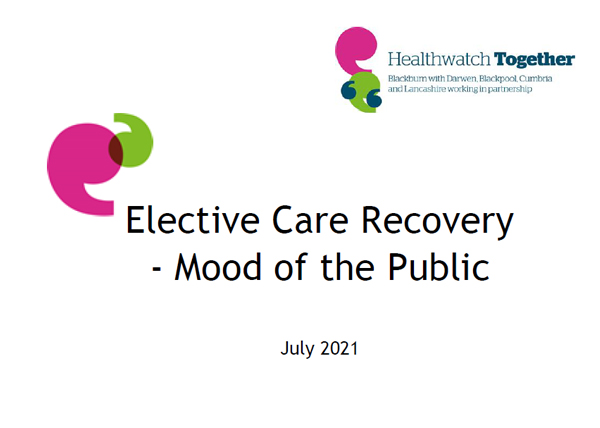 Our 97% client satisfaction rate is unparalleled in our field.
Read below what our clients have to say and learn more about what makes us the premier provider of in-home senior care.
Your help and assistance in this challenging period is greatly appreciated. Our entire family extends our thanks for all you have done.