More About Us
With your help we are influencing change to local health and social care
At a local level, Healthwatch BwD helps local people get the best out of their local health and social care services.
More About Us
Thank you for taking me seriously
Thank you for taking me seriously, I'm just happy that I'm being listened to. I really want this to help other patients.
Stay up to date and join the Healthwatch Blackburn with Darwen mailing list
Find out what people are telling us about health and social care in Blackburn with Darwen, our advice, information, latest news and reports.
Find out more about what the Team are working on this year.
Healthwatch Together engaged with individuals and carers involved in a section 42 safeguarding enquiry, to investigate whether people felt their voice was heard and whether they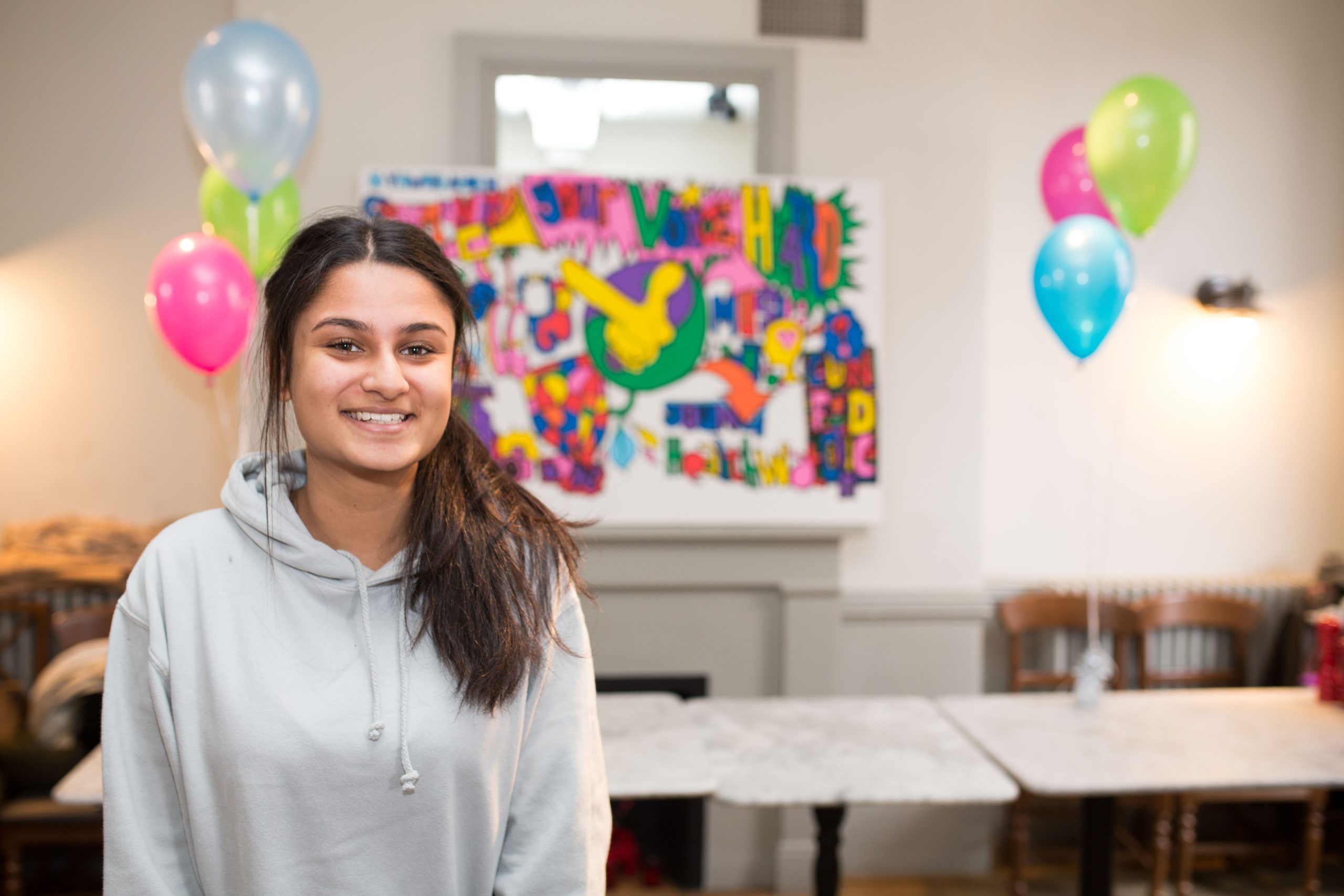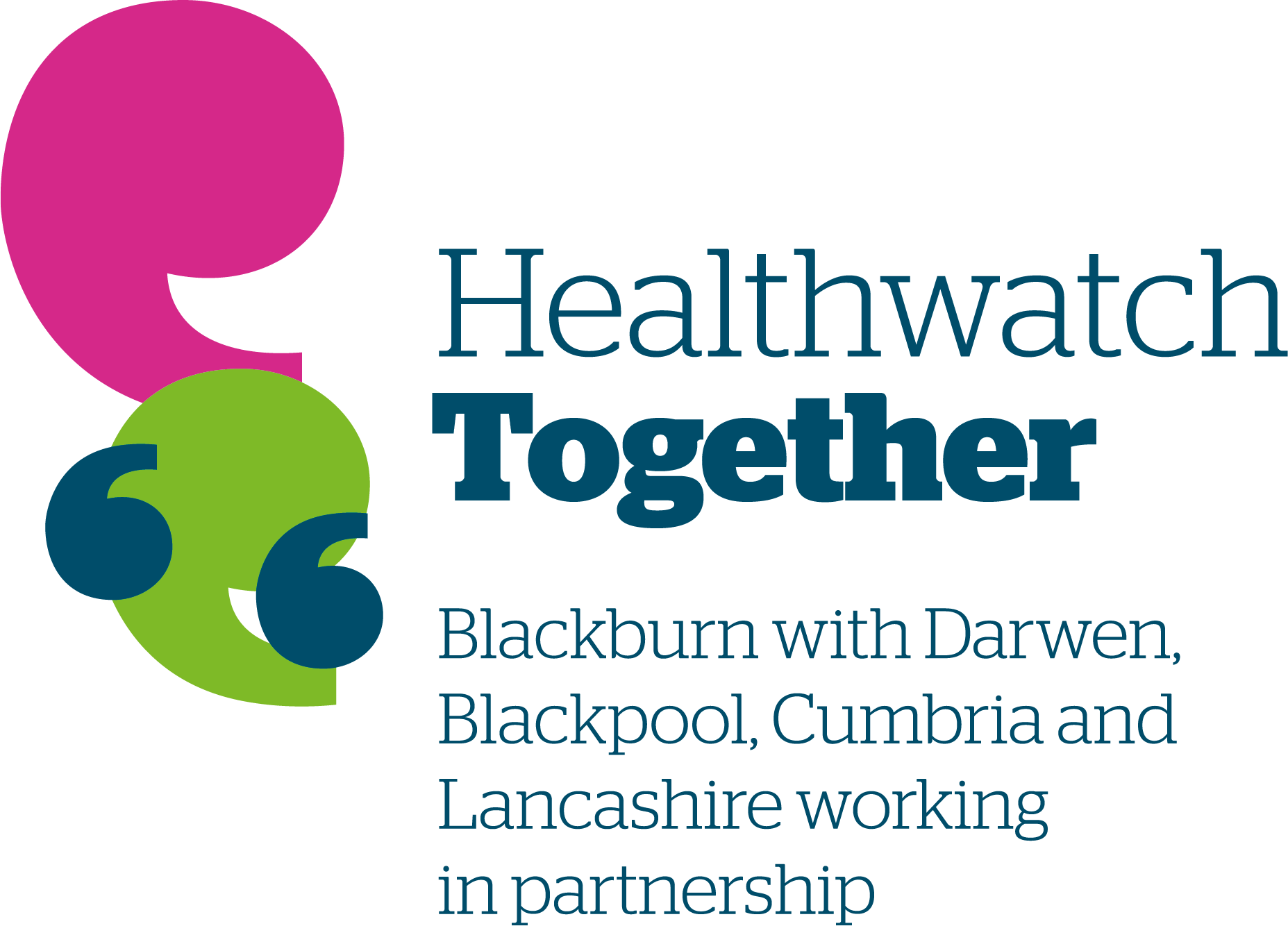 Healthwatch Together is an exciting partnership offering community engagement and co-production across Lancashire and Cumbria.
Bringing together the combined expertise of:
Healthwatch Blackpool, Blackburn with Darwen, Cumbria and Lancashire
Together we champion the voices of communities across two counties to bring about the transformation of health and social care.