Healthwatch is a statutory committee of the independent regulator the Care Quality Commission (CQC).
Healthwatch England's main statutory functions are to:
Provide leadership, guidance, support and advice to local Healthwatch organisations.
Escalate concerns about health and social care services which have been raised by local Healthwatch to CQC. CQC are required to respond to advice from the Healthwatch England Committee.
Provide advice to the Secretary of State for Health and Social Care, NHS England and English local authorities, especially where we are of the view that the quality of services provided are not adequate. Bodies to whom advice is given are required to respond in writing. The Secretary of State for Health and Social Care is also required to consult Healthwatch England on the NHS mandate, which sets the objectives for the NHS.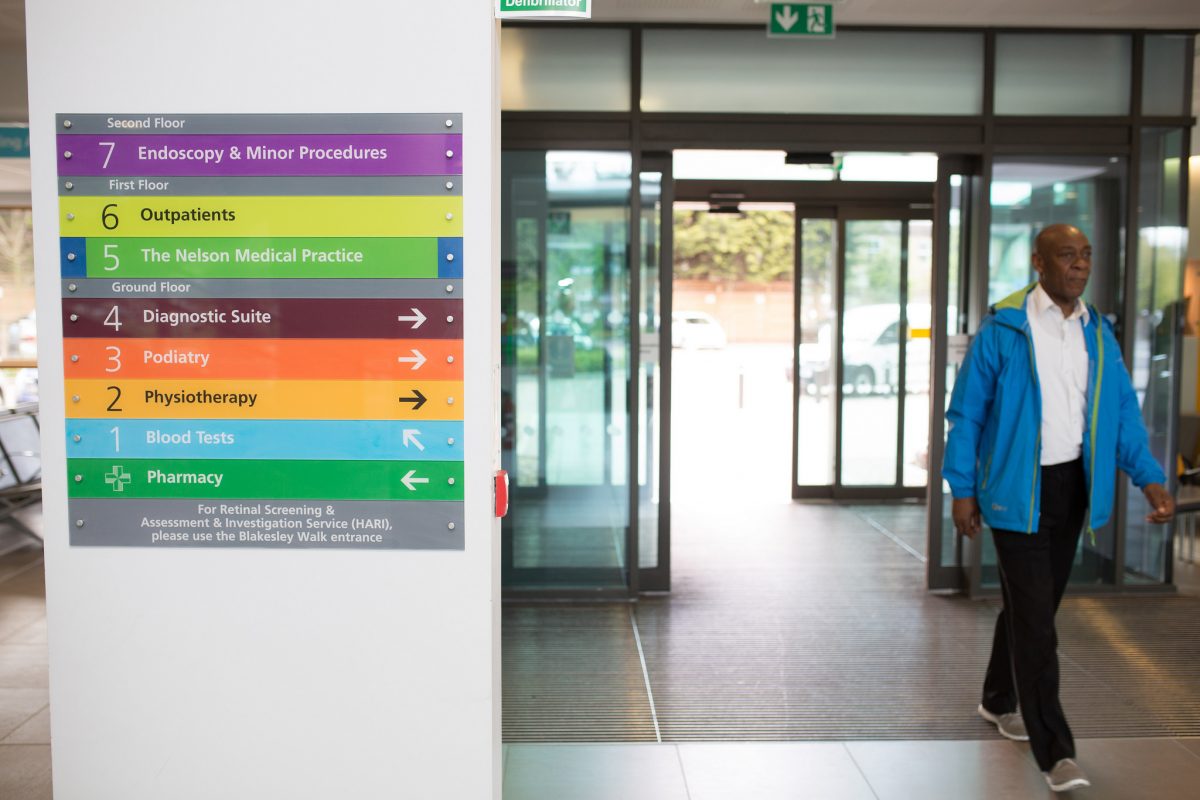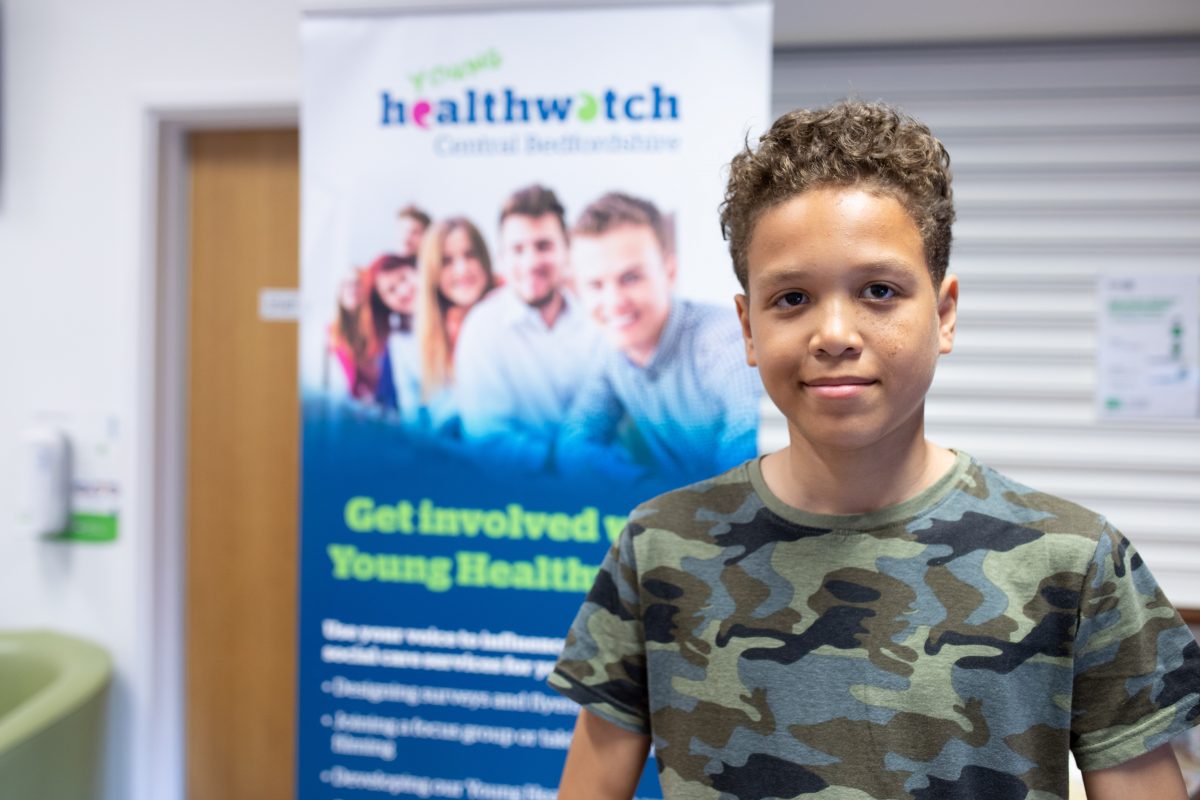 How are local Healthwatch funded?
Across England, there are 151 local Healthwatch services. Their statutory role includes to finding out what communities want from health and social care and providing people with information and advice about local services.
The Department of Health and Social Care (DHSC) fund our work. DHSC gives money to local councils so they can commission an effective local Healthwatch service.
This money is essential to ensuring local Healthwatch have the resources they need to run a high-quality service for their community.
To enable the Government to track what is happening to its investment, each local Healthwatch publishes how much funding they expect to receive.