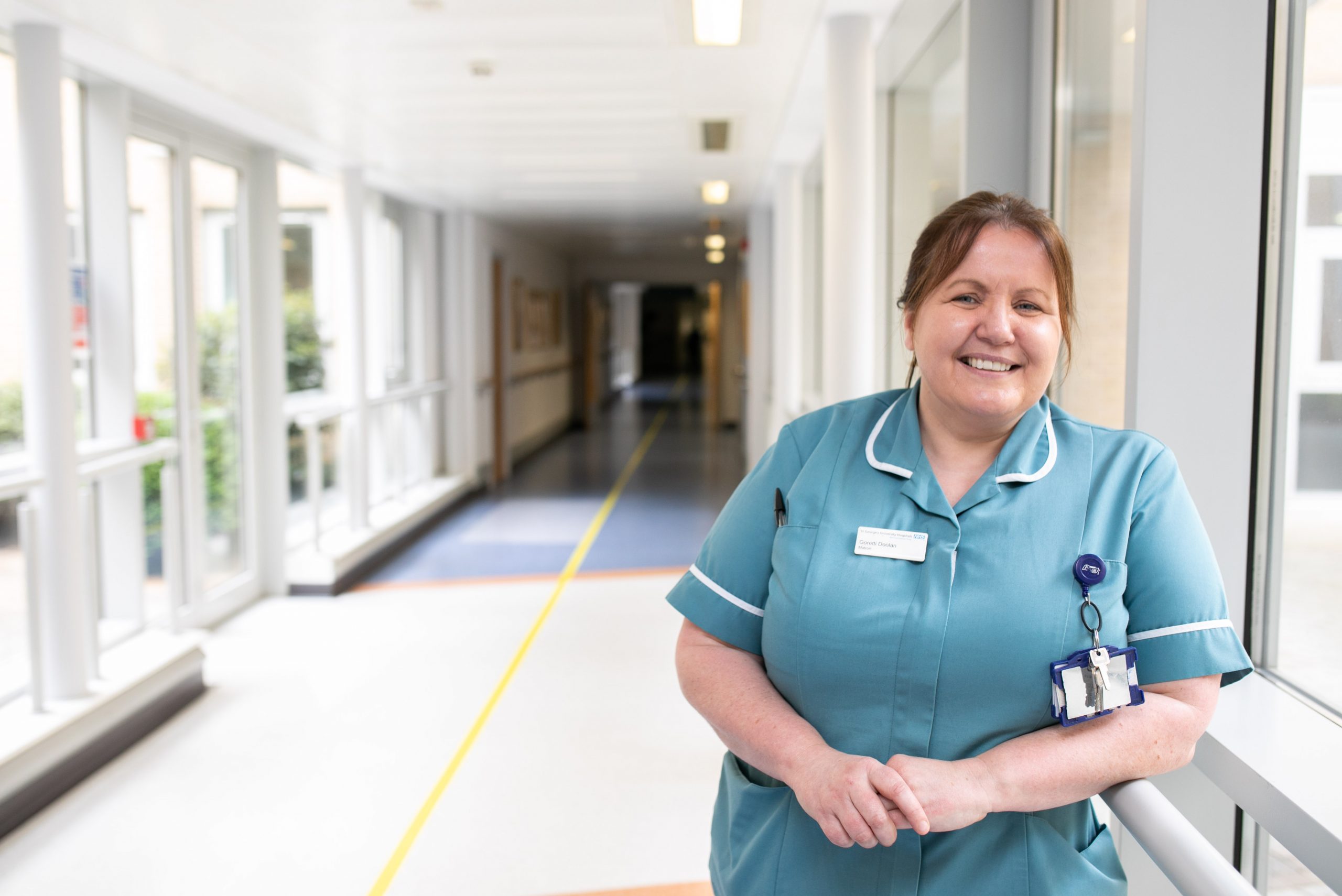 April 2013 saw the introduction of PLACE, which is the system for assessing the quality of the patient environment, replacing the old Patient Environment Action Team (PEAT) inspections. The assessments primarily apply to hospitals and hospices providing NHS-funded care in both the NHS and private/independent sectors, but others are also encouraged and helped to participate in the programme.
Would you like to be a patient assessor?
The assessments give patients and the public a voice that can be in the drive to give people more influence over the way their local health and care services are run and in the way in which they are held to account.
Assessment teams are a collaboration between staff and patient assessors, with patient assessors making up at least 50 per cent of the assessment team. Anyone who uses the service can be a patient assessor, including current patients, their family and visitors, carers, patient advocates or patient council members. NHS foundation trust governors can also be patient assessors.
Staff working in a hospital cannot undertake assessments there as patient assessors, though they are able to act as patient assessors at hospitals in other NHS trusts or elsewhere. Similarly, those who have recently left employment in a hospital/trust should not return as a patient assessor until a suitable period (normally two years) has elapsed.
If you are interested in becoming a patient assessor and would like to support your local Trust with this year's assessment, please contact your local Healthwatch group or ELHT PLACE Lead Lisa Grendall or Amy Jane Evans, we look forward to working with you on this important annual assessment.
National PLACE Development sessions and guidance will be provided to support the Patient Representatives by the Trust PLACE Lead, between (August 2022 – September 2022), for further details please contact the Trust on the below details.
Trust Contact Details: